****** Lot Models Always on Special ******

Concord Home Sales

@ THE EPSOM CIRCLE ~ X Routes 28 & 4

CALL (603) 736-4677   

*************************************************************

Best Priced Homes Available...                                                                             anywhere!!! 

Most floorplans available 

as a Manufactured 

or a Modular Home

SPECIALS ON ALL LOT MODELS. CALL FOR DETAILS


$500 DOWN PRICE PROTECTION!!!...   ORDER YOUR HOME NOW                                                                            CALL 603.736.4677

Hundreds of floorplans available. Stop in or call us today...

We have financing with as little as 5% down!!!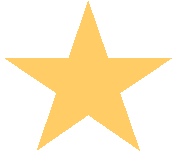 Because there is a continuous product update process; specifications, floorplan layout and dimensions as well as pricing are all subject to change without notice. No home nor price is guaranteed until a purchase and sales is signed.

All Credit scores 

considered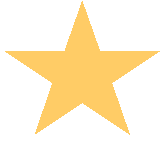 OWN your own home!

Be part of a Co-operative Community

Special Financing!

Call for details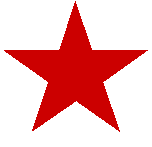 CEDARCROFT 200

Base Price $72,700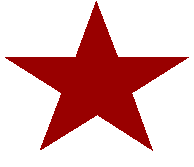 BEST DEAL IN YEARS!!!

This 88O SF Home has 

3 bedrooms and 

2 Full Bathrooms!!!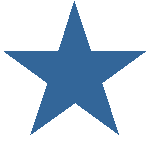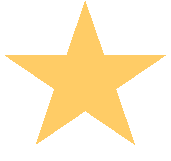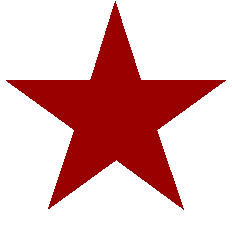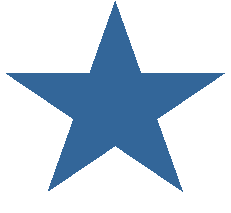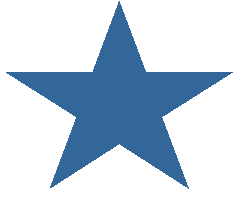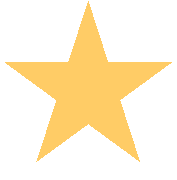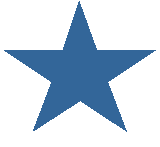 The Buckingham

$79,800 

w/Finished Drywall

ORDER NEW

For Spring Build!!!