****** Lot Models Always on Special ******

Concord Home Sales

@ THE EPSOM CIRCLE ~ X Routes 28 & 4

CALL (603) 736-4677   

*************************************************************

Best Priced Homes Available...                                                                             anywhere!!! 

$500 DOWN PRICE PROTECTION!!!...   ORDER YOUR HOME NOW ~ FOR 2023 DELIVERY                               CALL 603.736.4677

Hundreds of floorplans available. Stop in or call us today...

Because there is a continuous product update process; specifications, floorplan layout and dimensions as well as pricing are all subject to change without notice. No home nor price is guaranteed until a purchase and sales is signed.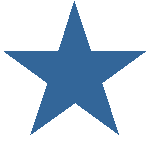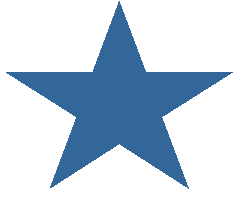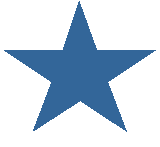 The OAK ALLEY      

Call For Pricing 

ORDER NEW FOR 2023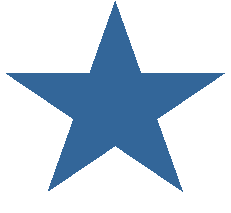 CALL 

for up-to date 

PRICING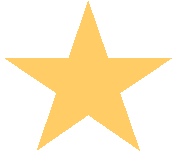 DUE TO CONSTANTLY FLUCTUATING MARKETS ON GOODS AND MATERIALS, 

NO PRICE IS GUARANTEED 

UNTIL A HOME IS UNDER DEPOSIT

****************************************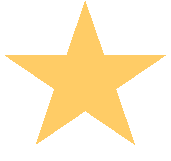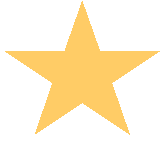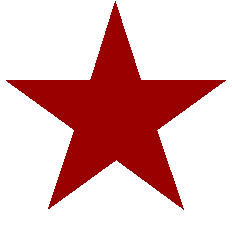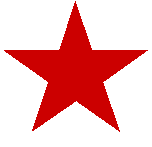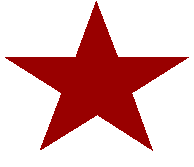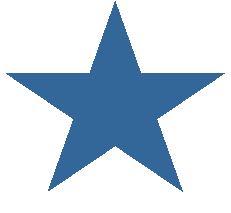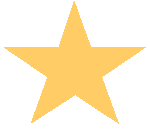 This 1,280 SF Home with 3 bedrooms and 2 full bathrooms is also available with a 4th bedroom option

This is our most popular single wide home!!

This is a 3 bedroom, 2 full bath home inside 880 SF

GREAT HOME - GREAT PRICE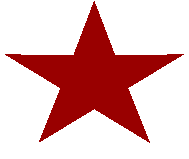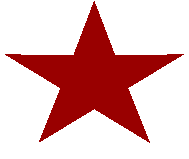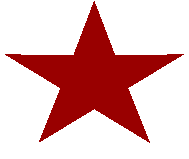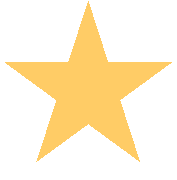 OUR TINY HOUSE RETURNS!!!

This is a very popular home for an Accessory Dwelling Unit or for those that just want an Economical Living Option

COME IN and take a LOOK or

Call for a current price list