Concord Home Sales

@ THE EPSOM CIRCLE ~ X Routes 28 & 4

CALL (603) 736-4677  

We specialize in the following: 

 Manufactured (HUD) Homes      

Service Is What Keeps Our Customers Coming Back!

Modular Home Designs

Private Real Estate Development

Development Management

Retail Site Analysis

Municipal Approvals Processing

Land Acquisition 

                  (included in financing)

Real Estate Finance assistance

Park Space Availability is constantly changing so be sure to call for the most up-to-date information!

Every Home comes with a Manufacturer's Warranty 

~

for a minimum of 60 months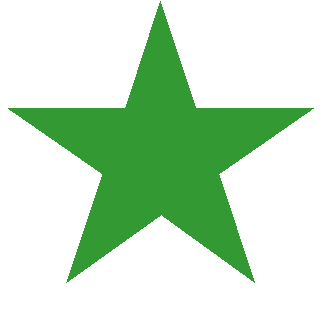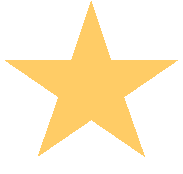 COMPLETE SITE WORK

We will GC your entire project

FREE ESTIMATES!!!

within 50 miles of office

ORDER NOW for SUMMER!

OWN your own home!

Special Financing!

Call for details