We TRULY APPRECIATE Our Customers!!!

For over 50 years Concord Homes has specialized in turning their customers' dreams into reality. Whether you want a quaint place to call home or a custom built mansion ~ we'll help you build it. Our personnel, from our salespersons to our set and site crews, are qualified, friendly and industry experts!  Each home that we offer is structurally warrantied for a minimum of 5 years. We provide quality in all our work and, most importantly, timely results.

We hope to be of service to you...

1880 Dover Road,

Epsom, NH 03234

Concord Home Sales

@ THE EPSOM CIRCLE ~ X Routes 28 & 4

CALL (603) 736-4677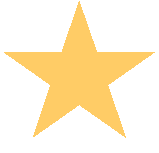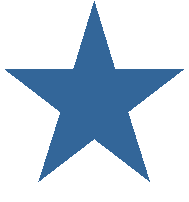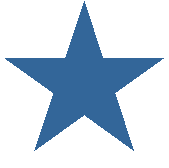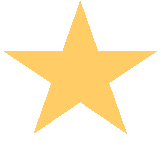 AT THE EPSOM CIRCLE, Route 4 (202&9) and Route 28

Available Land/Home Packages... CALL FOR DETAILS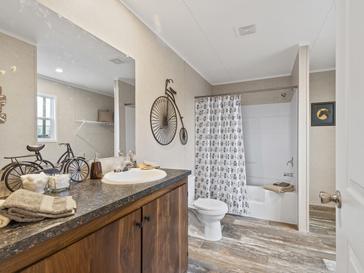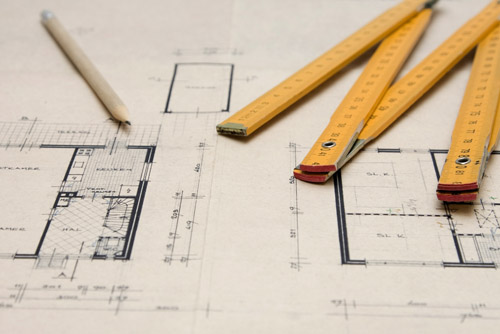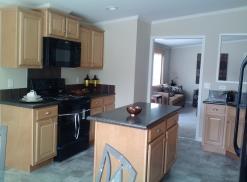 Double Wide

Floorplans

Starting Low $50's

Homestead Series family room

Entertainment center is standard in this series!

*base pricing includes standard features & standard color options, delivery and set up of home sections.  Many optional items are typically displayed in all videos and print material. Call for complete details.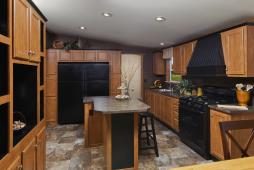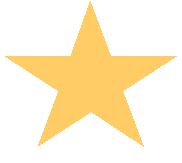 Fantastic 880 SF Home

Delivered to Your Lot & Blocked & Leveled

$39,900!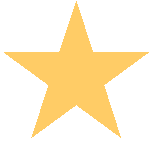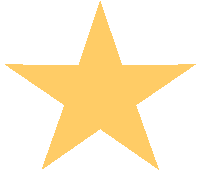 Presenting:

The Lincoln

Quality throughout!!!

Finished, Painted Drywall

Hardwood Cabinets

(light or dark)

Kitchen Island,

Formal Dining Room

All for

$79,200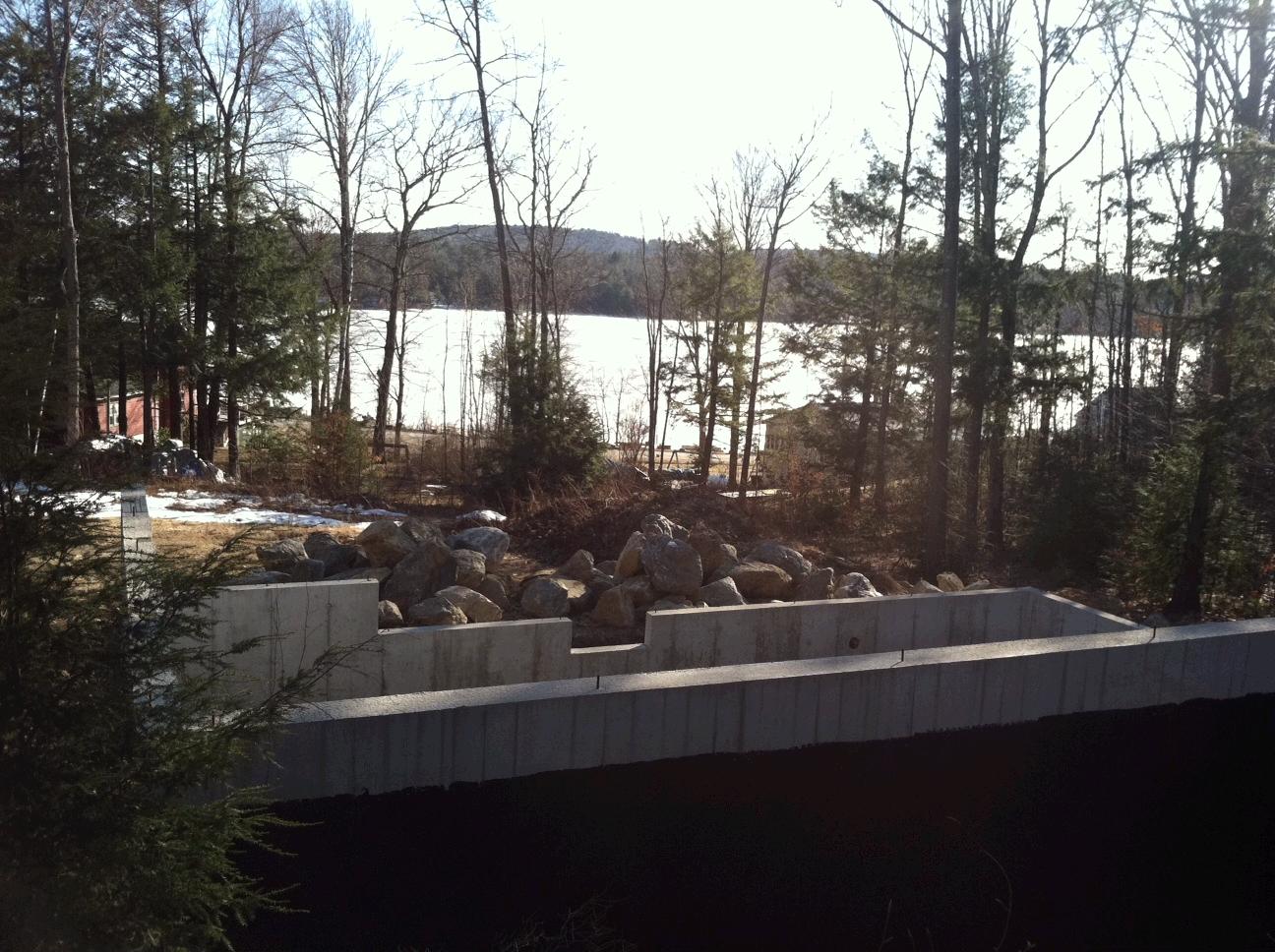 Northwood, NH

MODULAR $225K