We TRULY APPRECIATE Our Customers!!!

For over 50 years Concord Homes has specialized in turning their customers' dreams into reality. Whether you want a quaint place to call home or a custom built mansion ~ we'll help you build it. Our personnel, from our salespersons to our set and site crews, are qualified, friendly and industry experts!  Each home that we offer is structurally warrantied for a minimum of 5 years. We provide quality in all our work and, most importantly, timely results.

We hope to be of service to you...

1880 Dover Road,

Epsom, NH 03234

Concord Home Sales

@ THE EPSOM CIRCLE ~ X Routes 28 & 4

CALL (603) 736-4677   

 AT THE EPSOM CIRCLE, Route 4 (202&9) and Route 28

Homestead Series family room

Entertainment center is standard in this series!

*base pricing includes standard features & standard color options, delivery and set up of home sections.  Many optional items are typically displayed in all videos and print material. Call for complete details.

Presenting: 

The Lincoln

Quality throughout!!!

Finished, Painted Drywall

Hardwood Cabinets 

(light or dark)

Kitchen Island, 

Formal Dining Room

All for

$82,200 

ORDER NOW and

OWN your own home!

Be part of a Co-operative Community

Special Financing!

Call for details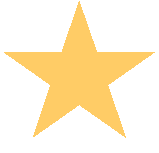 ORDER NOW

$500 down 

secures pricing for 

Spring Build

Inspiration MAPLE

3 bedroom, 2 full bath home

$42,120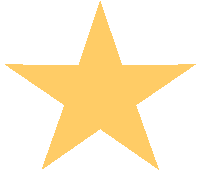 Introducing

THE ADIRONDACK!

Quality cannot be overrated.

Come view this amazing house today!!!